THE188: PodMAX: Be the Best Version of You
Our Guest is Jennifer Loehding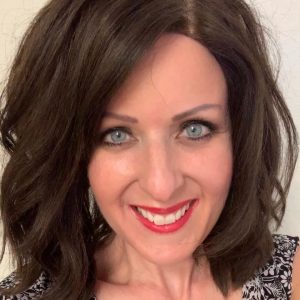 This episode was recorded at an exclusive event called PodMAX where founders had an opportunity to share their stories and knowledge.
Special guest host Lauren Heath leads the conversation down a path of insights, solutions, and collaboration.
Join us for our next event at www.podmax.co
Jennifer Loehding
Jennifer Loehding is a mindset coach, blogger, speaker, author, and host of the Starter Girlz Podcast. Within the last year and a half this intrepid entrepreneur has written a book and started a podcast. Her memoir—Beat the Toughest Obstacles—highlights the period in her life when she was able to recover from the pain and frustration that comes with a diagnosis of Atypical Trigeminal Neuralgia.
After years of getting no answers from medical professionals, Jennifer decided to find the best path to healing for herself. Relentless research and dogged determination allowed her to sneak around the sabotaging behaviors in her own life, and she now lives pain and medicine free!
Connect Further with Jennifer Loehding