THE166: Making Constant Improvements On The Mic and Off The Mic
Our Guest is Dave Jackson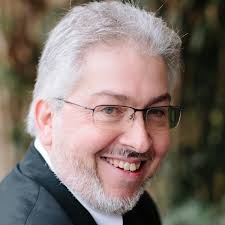 My guest today is an award-winning show host who has been helping people start, grow, and monetize their podcasts for over twenty years.
Meet Dave Jackson.
Dave is an icon in our industry and is best known for launching the now-famous School of Podcasting in 2005. During his 15 years in the industry, he has launched over 30 podcasts himself with over four million downloads.
So it's no surprise that in 2018 Dave was inducted into the Academy of Podcasters Hall of Fame.
His experience, position, and channels allow him to help more podcasters than anyone else on the planet.
Connect Further with Dave Jackson