THE165: What A Former NHL Hockey Player Can Teach You About Winning in Life
Our Guest is Kris Beech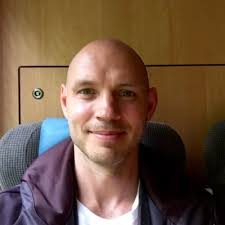 Our guest today is a former professional hockey player having spent the majority of his career playing in the NHL.
What seemed to be the pinnacle of success on paper proved to be an ongoing game of mental toughness and resilience. And for our guest, it was a mental game not always won.
Meet Kris Beech.
Today Kris is a Certified Personal Trainer, Performance Enhancement Specialist, and Corrective Exercise Specialist through the National Academy of Sports Medicine.
In 2017, Kris founded AIM Mindfulness, a business that helps athletes harness the power of meditation and mindfulness to improve in their chosen sport.
Connect Further with Kris Beech