THE156: From Marketing Client to Marketing Maven with Jaime O'Connor
Our Guest is Jaime O'Connor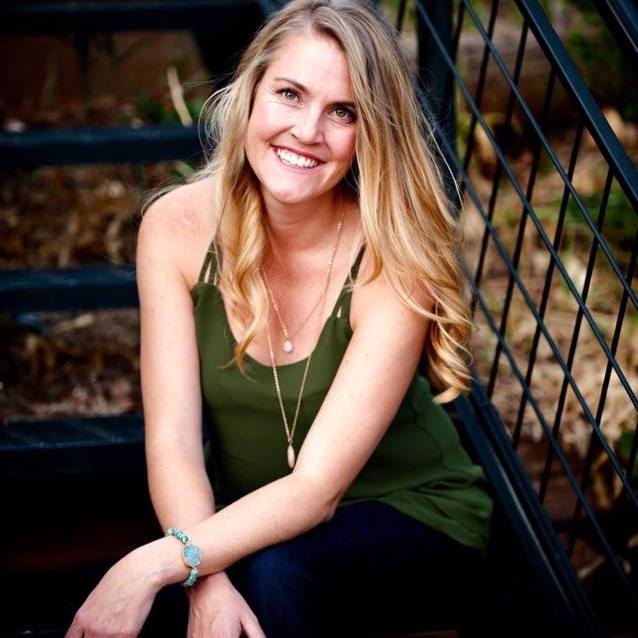 If there is one thing I want in this world, it's to see the people in my life (friends, family, clients, dogs…) thrive beyond their wildest dreams. Its what drives me and why I care about performance based results.
After years of working as the client with agencies, I have experienced the range of them… The good, the bad, the ones with to many clients, the ones who sold us on their skills yet had none… And I was over it.
I was done relying on others and their lack of strategy, so I dug in.
I learned from the best and innovated on ideas that were working and learned from strategies that failed.
I went from agencies telling me that impressions, reach and engagements were the only areas they could guarantee performance to getting 3 to 5 times return on ad spend on my own. I knew they were wrong and I was on to something.
As someone who has over 12 years on the client side, I know the type of performance that should be expected. And it's time to change the lip service Marketing Managers and Directors get without results.
And now I want to help you. Let's grow your business together.
Connect Further with Jaime O'Connor