THE154: How To Get a 10X Return On Every Minute You Invest in Yourself
Our Guest is Dave Walcott
Dave Walcott is a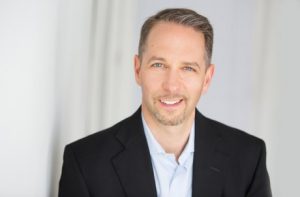 passionate entrepreneur and investor with a commitment to deliver value, build meaningful relationships and make a difference. As the Founder & CEO of Pantheon Investments, LLC he oversees the corporate mission to help investors achieve financial freedom through investing in tangible real estate assets that provide cashflow, low risk, diversification from the stock market, tax efficiency, and attractive returns.
He has been investing and growing in the multifamily real estate syndication space for over 15 years and has evolved the business to help educate others on the transformative power of cashflow investing for financial freedom.
Dave is also the Founder and CEO of Confiance, a consulting firm and a proven leader with extensive experience in leadership, business development, and operations in the technology sector. He served as a former Captain in the US Marines and earned his BA from the George Washington University. He lives in Virginia with his wife and four kids who are active real estate investors.
This episode was recorded live at PodMAX. Experience the event for yourself!
Connect Further with Dave Walcott