THE153: Find Meaning and Wealth in All Forms Throughout Your Life
Our Guest is Steve Seymour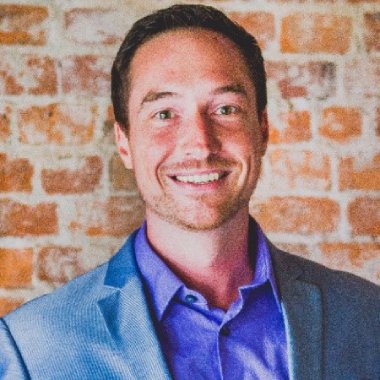 Steve Seymour's mission is to help others obtain financial freedom by building wealth in real estate, such that their personal and professional goals are fully realized.
Getting his real estate sales license in 2006 he quickly learned that the traditional sales model wasn't empowering agents to build wealth. In search for a better way Steve began his journey into the real estate investment world in 2008.
Since then he has accumulated a multi-million dollar rental portfolio consisting of residential, mixed use and commercial real estate.
In 2014 Steve founded Vanguard Realty Alliance, LLC a full service real estate brokerage along with investor resources which has grown in upwards of 50 agents as of present.
Steve is currently the Broker of Record at Vanguard Realty Alliance and provides the much needed real estate investment knowledge to his agents that is lacking in the traditional real estate brokerage model.
This episode was recorded live at PodMAX. Experience it for yourself at https://podmax.co
Connect Further with Steve Seymour