THE152: Becoming World Class in All You Do
Our Guest is Jeremy Ryan Slate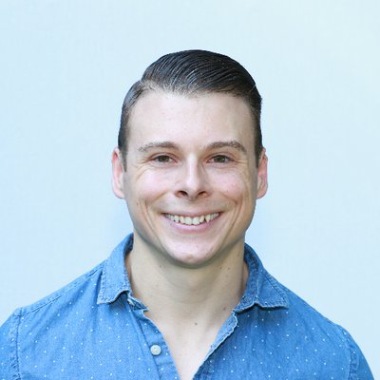 What does it mean to become world class in all you do?
How do you become the BEST (and what does that look like for you)?
Jeremy Slate is the founder of the Create Your Own Life Podcast, which studies the highest performers in the world.
He studied literature at Oxford University, and is a former champion powerlifter turned new media entrepreneur.
Jeremy's show was ranked #1 in the business category and ranked #78 in the Top 100.
The Create Your Own Life Podcast has been downloaded over 2.5 million times and is nearing almost 700 episodes.
After his success in podcasting, Jeremy and his wife, Brielle, founded Command Your Brand Media to help leaders use the power of podcasts to change the world.
Connect Further with Jeremy Ryan Slate