THE132: Proving You Can Win Even With All The Cards Stacked Against You
Our Guest is Anna Kelley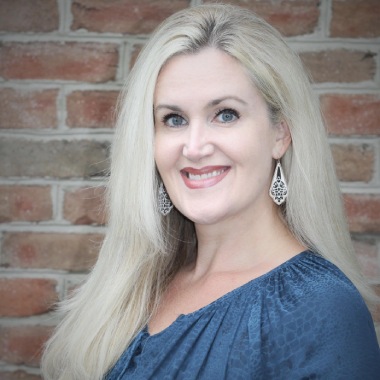 Going from Section 8 Apartments to a Millionaire with a Side Hustle
Our guest today grew up in Section 8 Housing with a single mother, who found herself in one abusive relationship after another.
From those early days, Anna Kelley told herself she refuses to live like that when she is an adult.
As an adult, Anna set a goal where she can leave her full time corporate job, earn the cash needed to support herself and her family and stay home with her children.
After 16 years of grit and determination (and a side hustle that finally paid off) Anna was able to live her dream! She became a financially successful investor and retired from her corporate job.
Today, Anna is the founder of REImom, a real estate investment coaching and training platform that teaches others how to do exactly what she has accomplished.
This is a truly inspiring story from someone who had all the cards stacked against her. This is how she did it. And how you can too.
By the way, as you'll hear, this interview took place during the inaugural PodMAX event. It's a full day event created by On Air Brands for entrepreneurs and business people to get their message out in a big way by being interviewed and sitting down as a guest with some of the biggest podcasts in their industry.
If this sounds like something you'd like to do to quickly and efficiently get your own message out to the masses through podcasts, apply to be part of the next PodMAX event happening soon by visiting PodMAX.co.
Connect Further with Anna Kelley