THE129: A Gymnast's Journey From The Olympics and Hall of Fame To Not Feeling Good Enough
Our Guest is Lisa Wang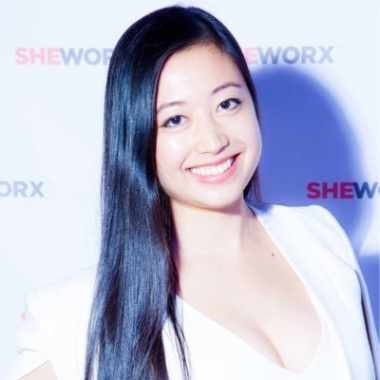 Our guest today discovered her first passion as a gymnast and built a decade long career reigning as a four time US National Champion, culminating in the 2008 Olympic Games and induction in the USA Hall of Fame.
As she found herself at the ultimate qualifier for her biggest dream of qualifying for the Olympic games, she felt the immense pressure to achieve and missed the win by a mere 0.25 tenths of a point!
This led to feelings of not being good enough, feelings that she didn't work hard enough, and that she was not prepared enough. She asked herself how can she ever again feel great if she feels "not enough?"
Meet Lisa Wang.
Lisa then quickly found her path into business while knowing that the venture capital landscape is 94% male. She wanted to bring together a network of female founders who had enough of getting overlooked, ignored, undervalued, and assumed inferior.
Lisa founded SheWorx, which soon became acquired by Republic.
(This episode was recorded as part of our time at Podcast Row.)
Connect Further with Lisa Wang