THE128: Learning To Adapt to All Change Quickly
Our Guest is Elias Davis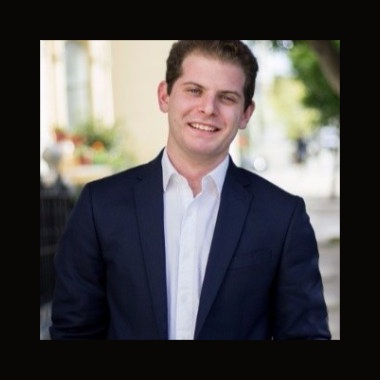 Our guest today is an associate for the venture capital firm BNSG Capital.
At 15, he lost his father unexpectedly and his mother moved him and the family from Miami to Peru.
This lead to a chain of events that forced him to learn to adapt to change quickly.
Meet Elias Davis.
Elias embraces the fact that while can't choose the cards you're dealt in life, you can choose how to take action on those cards. And that's all that matters.
Elias knows there is no such thing as a wrong decision, as long as you can learn from each one.
His current way of life? How to survive in any unpredictable environment by asking "What do I want to squeeze out of this experience to properly move forward?"
This episode was recorded as part of Podcast Row.
Connect Further with Elias Davis