THE117: Propel Your Ideas Into Action
Our Guest is Aaron Price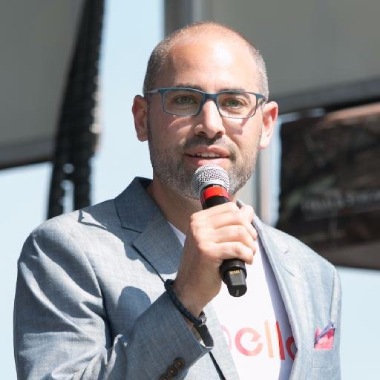 This is the first episode in our 8-part series of interviews from Podcast Row.
Podcast Row is an all day event (created and hosted by Dani Zoldan, owner of Stand Up NY) where podcast hosts get to interview one-on-one a rotating schedule of extraordinary entrepreneurs.
My guest today is Aaron Price, founder of Propelify.
Whether you are currently up and running in your business, or you want to be up and running, Propelify helps you propel your ideas into action. Listen in and discover how Aaron continues to attract over 10,000 attendees to his annual event, including entrepreneurs, investors, top keynote speakers and even the Governor of the state.
You will be able to apply everything Aaron shares into your own business immediately.
Connect Further with Aaron Price