THE118: Your Success Equals Your Level Of Awareness
Our Guest is Ani Manian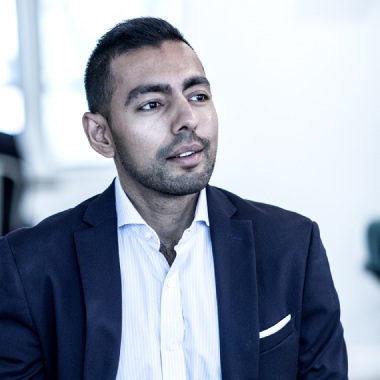 This is the second episode in our ongoing 8-part series from Podcast Row.
Your success is directly determined by your level of personal awareness.
While that might sound like a bold statement, it's 100% accurate.
Personally, I have spent a lifetime living below my ability.
Until I was able to make new beliefs about myself (by becoming aware of my false beliefs) my life remained in a frustrating state.
Our guest today is known as "The Entrepreneur Whisperer" and helps you accelerate your personal and professional growth.
Ani Manian has spent decades studying how the human mind works, and perfected a set of tools that can help you break free of the programming that limits you & keeps you in a constant state of stress, anxiety, fear & overwhelm, and master your mind so you fall in love with who you really are, feel seen and understood by those around you and actually enjoy the success you have worked so hard for.
Connect Further with Ani Manian