THE78: Find and Celebrate Your Gutsy Side
Our Guest is Laura Wallace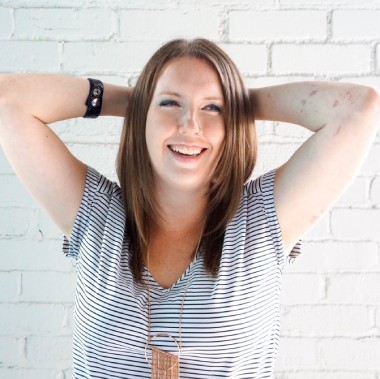 Our guest today is here to get you out of your head and into your passion! She is a self-proclaimed inspiration junkie, thrill seeker, and fellow entrepreneur.
She is the owner and Creative Director of Worx, a graphic design studio that helps you bring your big ideas to life through branding, website, and marketing campaigns.
They exist solely to get others as pumped about your brand as you are.
Get this… She started this business 11 years ago when she quit her job while 6 months pregnant with her son.
Laura Wallace is also the host of The Gutsy Podcast, your weekly guide to getting out of your head and back to your goals as a passionate business rock star.
Why? Because she knows that being an entrepreneur can be incredibly rewarding, while also making you want to pull your hair out.
Connect Further with Laura Wallace