THE76: Here's How To Play So Much Bigger Than You Believe
Our Guest is Kathryn Binkly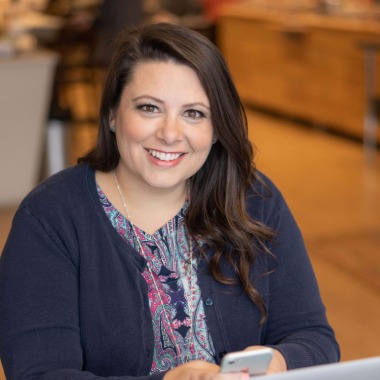 Our guest today is a business strategist and mindset coach on a mission to help female entrepreneurs live their best lives by creating wildly profitable businesses.
After 10 successful years in the marketing agency world, Kathryn Binkley ventured out to truly take control of the impact she could have on women craving success, flexibility, happiness and financial freedom. And she hasn't looked back since.
Now, Kathryn spends her days helping women move past their mindset blocks, plan and implement strategies that drive results and unlock their true potential waiting to be shared with the world.
With her no-nonsense tough love approach and a decade-plus of experience, it's never long before Kathryn's clients begin to build a life that lights them up- while filling their days with purpose, passion and a healthy pipeline of swoon-worthy clients.
Connect Further with Kathryn Binkly
Official Website
The LITpreneur Podcast (Kathryn's show)
The LITpreneurs Facebook Group