THE204 PodMAX: Broke is a Choice
Our Guest is Alex Felice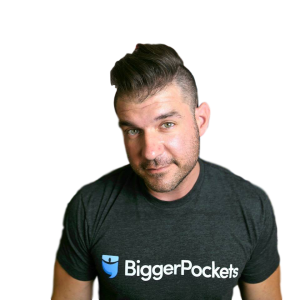 This episode was recorded at an exclusive event called PodMAX where founders had an opportunity to share their stories and knowledge.
Special guest host Rocky Lalvani leads the conversation down a path of insights, solutions, and collaboration.
Join us for our next event at www.podmax.co
Alex Felice
Alex Felice is an Army veteran, real estate investor, and avid writer in the BiggerPockets blog community! Alex runs his own website https://www.brokeisachoice.com/ where he writes blog posts, and consults with people about achieving their real estate goals. – Alex also has great hair!
Six years ago, Alex Felice was broke. He was selling cars and just going through the motions of life living month-to-month like so many people. But it was his commitment to self-responsibility that he looked for ways to self-improve.
He sought out all the information he needed about real estate and fast-forward to 2020, he closed on a 52-unit, $3.2 million syndication apartment, started flipping houses, and quit his full-time job.
Connect Further with Alex Felice