THE199 PodMAX: Build, Flourish and Live Your Best Life!
Our Guest is Sally Wolf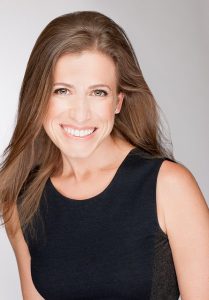 This episode was recorded at an exclusive event called PodMAX where founders had an opportunity to share their stories and knowledge.
Special guest host Lauren Heath of The Empathpreneur leads the conversation down a path of insights, solutions, and collaboration.
Join us for our next event at www.podmax.co
Sally Wolf
Sally Wolf inspires others to flourish and live their best lives. As the creator of LightWorks, Sally has combined her 20 years of corporate experience with her love for mentoring and nurturing to create innovative professional development programs designed to enable people find more meaning in both their jobs and their lives. In addition to leading these customized workshops, Sally coaches 1:1 both within companies and in her private practice, helping clients to envision and build their best lives. Sally also offers inspirational keynotes, joins panel conversations, and publishes reflections about a myriad of subjects aligned with being and bringing our authentic selves in everything we do.
Creating LightWorks is one of the biggest silver linings of Sally's ongoing journey with breast cancer, which began in late 2015. Until that time, Sally was a media industry executive with nearly two decades of experience developing growth strategies for brands like Cosmopolitan, People and Nickelodeon. Her proudest accomplishment during these years was creating and launching an incubator within WarnerMedia, OneFifty, that invests in innovative artists and storytellers.
Sally graduated from Harvard with a degree in psychology, summa cum laude, and has an MBA and Masters in Education from Stanford.
Before all of the above, Sally spent three summers as a sleepaway camp counselor and she remains passionate about bringing the childlike wonder, creativity and community celebrated in camp into everything she does!
Connect Further with Sally Wolf