THE198: Reclaim Your Time to Grow Your Business.
Our Guest is Barbara Turley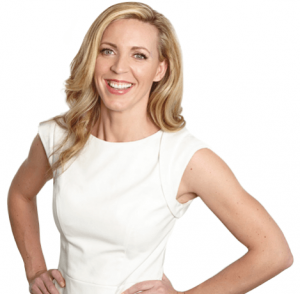 Barbara Turley is an investor and entrepreneur with a keen interest in scalable business models, systems, processes and automation, content marketing and the power of inspired and empowered teams.
During her 15 year financial markets career she was a trader for some of the world's largest investment banks, successfully traded her own money, managed relationships with some of Australia's largest wealth management businesses and became an early stage investor in a number of very successful, disruptive financial services companies.
Today she is an investor, entrepreneur and Founder & CEO of The Virtual Hub – a business she started by accident that exploded in the space of 12 months to become one of the leading companies that recruits, trains and manages virtual assistants in the digital marketing and social media space for businesses who need to free up time and energy so they can go to the next level.
Connect Further with Barbara Turley