THE181: Paying Attention Can Save A Life because All of Us Matters.
Our Guest is Michelle Perry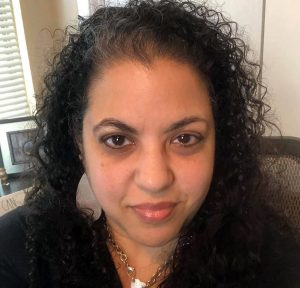 Michelle Perry is the Founder of Successful Diligence, a self-development company that provides Empowerment Coaching, a podcast, an online school, and educational webinars.
Michelle's formal education, combined with a life of victory over trauma and loss, financial hardship, and a complete mindset transformation, has equipped and enhanced Michelle's skills.
She established herself as a subject matter expert throughout her career that spanned over 20 years. She then transitioned into the corporate world where her leadership and coaching skills were refined, producing all she works with.
As an Empowerment Coach, podcast host, speaker, and online course creator, she uses a skills-based cognitive behavioral empowerment approach to contribute to others' journeys by supporting them to see results and experience.
Connect Further with Michelle Perry