THE135: When Reinvention Becomes Necessary
Our Guest is Christian Pepe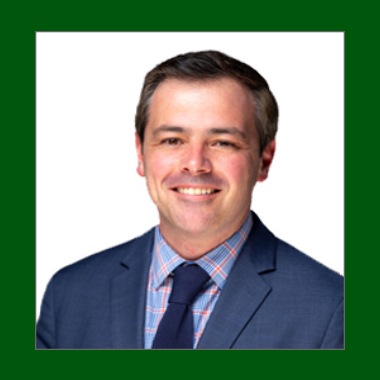 Christian Pepe got a front row look at the need for business reinvention when he was working as a teen in the family business. His father was a successful entrepreneur who owned movie rental stores.
You remember the days when you wanted to watch a movie, you went to a store to rent the movie on VHS and took it home to watch. These operated as independent stores, that is, until Blockbuster came to town.
Christian's family business went out of business.
Today, Christian is the founder of First Equity Funding, an asset based real estate lender. Christian, himself, needed to reinvent his own business especially during the money crisis of 2008.
By the way, as you'll hear, this interview took place during the inaugural PodMAX event. It's a full day event created by On Air Brands for entrepreneurs and business people to get their message out in a big way by being interviewed and sitting down as a guest with some of the biggest podcasts in their industry.
If this sounds like something you'd like to do to quickly and efficiently get your own message out to the masses through podcasts, apply to be part of the next PodMAX event happening soon by visiting PodMAX.co.
Connect Further with Christian Pepe
Official Website