THE107: Beautifully Marry The Science of Sales and Influence with Spirituality
Our Guest is Nick Pereira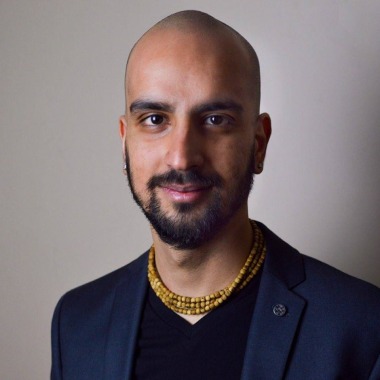 How would you like to marry the science of sales and influence with spirituality beautifully?
That's exactly what our guest today is all about. His unique ability to take complex processes and present them in simple, actionable steps, has translated into bottom-line results for his students.
Meet Coach Nick. As one of the most captivating trainers to hit the stage, Coach Nick is a dynamic energy that is a highly sought after resource for inspired entrepreneurs around the world who are looking to have a greater impact, grow their missions and create a lifestyle for themselves all at the same time.
His programs include The Sales Accelerator Program where you can perfect that #1 skill we all need, sales. The Freedompreneurs Club, where you can build your coaching or healing business. And The Servant's Way, a keynote training perfect for your next event.
Welcome Nick Pereira
Connect Further with Nick Pereira