THE104: Your Clients Don't Know You Exist ~ This is How to Fix That
Our Guest is Tom Schwab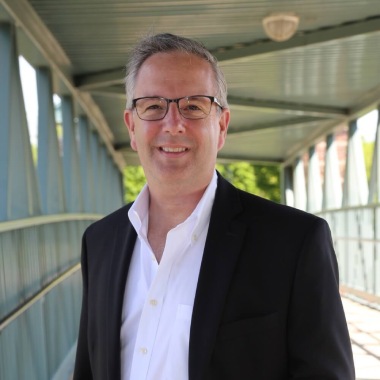 Does this sound like you? Your product is great. Your service is phenomenal. You could help thousands and be rewarded handsomely.
You only have one major problem. This problem is real, and it's personal. You know in your heart, and it hurts.
Your ideal clients don't know you exist. You aren't loved or hated; you are totally ignored.
Our guest today has you covered. Meet Tom Schwab.
Tom knows how to build an online business. He's done it successfully several times, and now helps others find online success with podcast interview marketing.
Marketing at its heart is starting a conversation with someone who could be an ideal customer. Tom helps you get featured on leading podcasts that your ideal prospects are already listening to.
He's the founder of Interview Valet and the author of Podcast Guest Profits: Grow Your Business with a Targeted Interview Strategy,
Connect Further with Tom Schwab