THE07: PRIMILITY. The Results of Properly Inserting Pride and Humility into All You Do
Our Guest is Jerod Morris.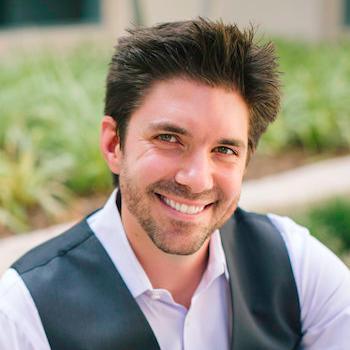 I could easily title this episode "Two Dads Talking" because as it turned out, my guest is also a fairly new father. He has a two year old daughter.
And while we compare some notes about the trials and tribulations of fatherhood, we go deeper in one specific direction that still completely impresses me.
Our guest is Jerod Morris and over ten years ago he coined the word PRIMILITY. As he details in our chat, primility is a combination of the words PRIDE and HUMILITY.
The more we get into the basis of primility, the more you realize how deep those two words connect with everything we do and permeate so much of our daily existence.
I've know Jerod for almost 5 years now, had the absolute pleasure of having him speak in person at one of my live events and you'll quickly see that Jerod is one of the most down to earth, likable people you'll ever come across.
I've already listened to this episode multiple times and am sure you're going to enjoy "Two Dads Talking"… here we go.
Connect Further with Jerod Morris
Jerod's website (The Showrunner)