THE95: Attract Wealth in All Its Forms
Our Guest is Karen Rands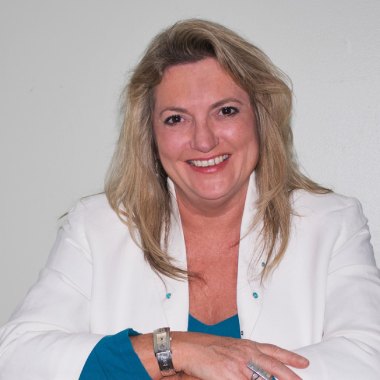 Our guest today is a nationally recognized expert on angel investing. She literally wrote the book on the topic, "Inside Secrets to Angel Investing."
She knows how to match companies with investment capital.
Meet Karen Rands.
Her company, Compassionate Capitalist, serves the two sides of the same coin… The investor looking to grow their money in a suitable business venture, and the Entrepreneur who knows how frustrating it is to find the money to grow your business.
For the entrepreneur, Karen works with you to understand your value proposition and ensure your message is clear. She helps you determine how much capital you need to reach your goals and put a plan in place to get it. Her unique approach will grow your revenue and find the investors interested in your deal.
Connect Further with Karen Rands