THE51: It's About Connecting With People The Right Way
Our Guest is Lou Diamond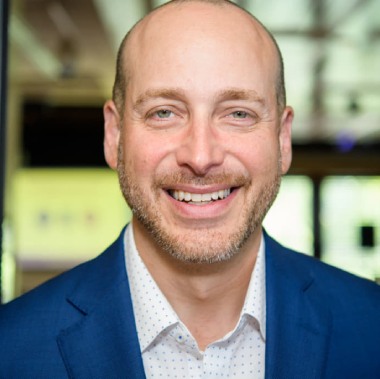 When it comes to putting great people in touch with other great people, Lou Diamond is the master.
He has over a quarter century of experience in sales, relationship management, business development and executive coaching.
Lou is an energetic, humorous, and inspirational business development strategist and performance coach.
He has consulted with and mentored leading performers from companies all over the world.
Lou's authenticity, energy and enthusiasm for what he does, along with his unwavering passion and desire for helping people overcome their fears and achieve their dreams, is unmatched.
He is the author of Master the Art of Connecting, which at the time of this recording, has 31 reviews on Amazon, all 5-star reviews.
If you're trying to find the right way to make the connections essential to building your team to achieve your business or personal goals, Lou Diamond is the man to help you make the connections to make it happen.
Connect Further with Lou Diamond
Lou Diamond's website
Thrive Loud website
The Thrive LOUD Podcast
Facebook Fan Page