THE191: Kristen Olson: Human, Athlete and Creative.
Our Guest is Kristen Olson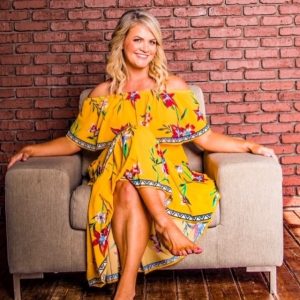 Kristen Olson is the host of the Turmeric and Tequila podcast and founder of KO Alliance, a marketing company that looks to align brands and messaging from fitness professionals and companies alike.
She is an experienced and innovative marketing professional with 15+ years experience in brand development and management and particular expertise with integrated marketing strategies, strategic territory management and relationship building.
Her broad based background encompasses strong work ethic and commitment to organizational objectives within highly competitive athletic apparel market.
Kristen is also a tactical planner and team builder with ability to attract key players and develop lasting business relationships.
She is also recognized for decisive leadership and proven ability to execute sound decisions while directing product development and launches.
Connect Further with Kristen Olson