THE97: Be Yourself to Free Yourself
Our Guest is G. Brian Benson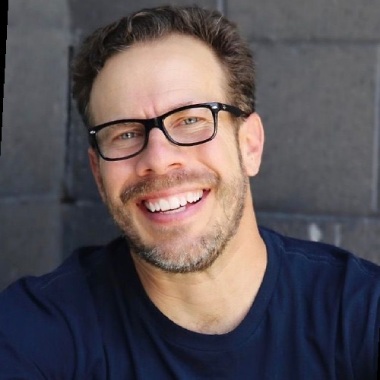 Our guest today is an award-winning and #1 best-selling author, radio host, actor, filmmaker and TEDx speaker.
He knows the value of trusting intuition and wants to share his own personal journey of self-growth, discovery and accomplishment to help others re-connect with their own personal truths to live an authentic and fulfilling life.
As a 4x Ironman triathlete and cross-country bicyclist, Brian knows the value of hard work and never giving up on his dreams, a message he shares with audiences through each of his creative expressions.
Connect Further with G. Brian Benson
Official Website
Habits for Success: Inspired Ideas to Help You Soar (Book on Amazon)