THE82: You Are Exactly Where You Need To Be
Our Guest is Tim Holloway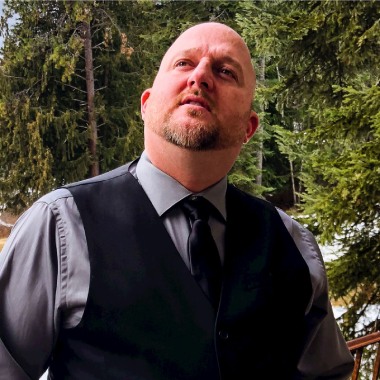 In Our Guests Own Words: "My friend and I were driving home from a road trip. While we were on the I-5 freeway headed through the Grapevine back to Southern California, it started to SNOW.
As we were going up a steep hill our car started to slide all over the road. At this point we did not think things could get any worse. But they did….the car started OVERHEATING.
Things were getting pretty INTENSE inside the car. My friend decided to throw a napkin over the flashing light that acted as a constant reminder that the engine was overheating.
He did this as a way to "IGNORE" the fact the engine was going to blow up. So we continued on our way until a huge cloud of smoke started to come from the engine and the car STOPPED.
All of a sudden we were STUCK on the side of the road. It did not take long before we began to freeze our asses off due to the snow. We had no choice left but to call a family member to come RESCUE us. Because we tried to ignore the situation we were in and not seek help sooner, we were stuck for a few hours on the side of the road before help arrived.
I tell this story because it is the story of my life. I have put myself into positions that I could of AVOIDED, ignore multiple WARNING signs in many areas of my life, been stuck and unable to move FORWARD, needed to be RESCUED more times than I would like to admit."
Connect Further with Tim Holloway
Official Website
Connect on LinkedIn