THE80: Superhero Academy: Discover Your Gift, Share With The World
Our Guest is Marc Angelo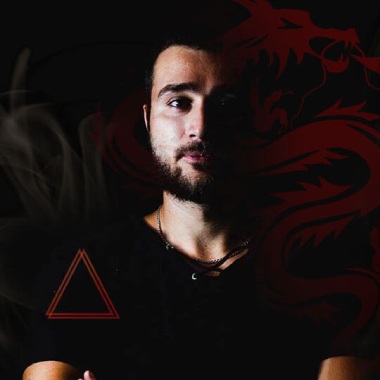 Would you like to enter a state of being that empowers and encourages you to spread your unique gifts to the world?
That's exactly what our guest today has set out to do. Meet Marc Angelo, the founder of Superhero Academy, a school dedicated to supporting entrepreneurs, freelancers, creatives, and influencers through their "hero's journey". The place to discover their gifts and bring them out to the world.
Marc is a philanthropreneur, a story teller, and a movement maker, including inspiring movements of sustainability.
When Marc's not being an inspirational business leader, he's a marketing guru, consultant, and sustainability geek!
Connect Further with Marc Angelo
Official Website
Listen and Watch The Superhero Academy Podcast