THE74: Don't Try Harder, Try Differently
Our Guest is Estie Rand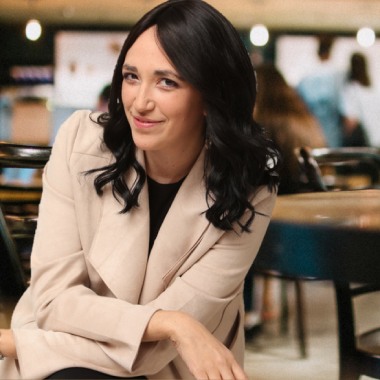 Our guest today has been helping helping small, medium and large businesses improve on minimal budgets for over 13 years.
A graduate of Baruch College Zicklin School of Business in New York, Estie Rand is also a Certified Professional Coach.
After spending many years in the non-profit industry, Estie founded Strand Consulting to bring her skills of doing more with less to small business owners.
Estie now enjoys every minute of her work helping others reach their earning potential, maximizing themselves, their time and of course, their profits.
Her first foray into the business world was at the ripe old age of 10.
Welcome Estie Rand.
Connect Further with Estie Rand