THE41: Leave Perfection (and your comfort zone) Behind
Our Guest is Lisa Princic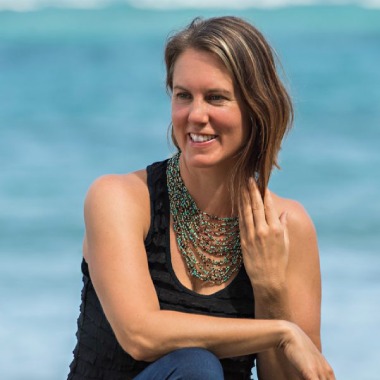 Lisa Princic has the tools, experience and confidence to help you develop a resilient business. She became a professional coach in 2008 and took Tara McMullin's Business Strategy training in 2015.
Prior to launching her business in 2009, Lisa worked as a management consultant in Corporate Social Responsibility.
She works with entrepreneurs who want to hit the next level including coaches, consultants, wellness pros and creatives.
Using her own Soul Strategy approach along with the Quiet Power Strategy methodology and tools, she helps build a business model from the ground up that also gives you laser focus and confidence when selling your offering. Lisa always work at a high level but also have an eye for important details.
She uses a combination of knowledge from the start-up world's most used business model tools: the Lean Startupmethodology and the Business Model Canvas. Both of these are proven to test your business offerings and help you create a flexible, scalable model that provide more freedom.
Connect Further with Lisa Princic