THE37: Winning At Leadership, Mindset and Sleep Routines
Our Guest is Jarrod Warren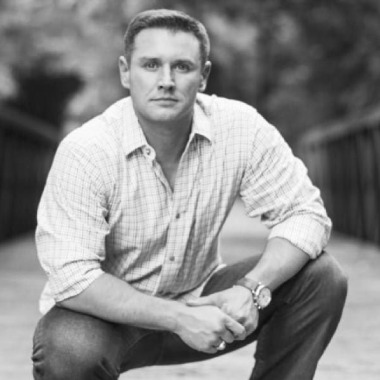 Have you ever felt absolutely exhausted or unable to complete tasks? Do you feel completely drained from the busyness of life? This was Jarrod Warren, and this is where The Success 101 Podcast began.
After running a full time financial planning practice for several years, coaching and developing other financial advisors, and still trying to find time for his wife and 3 kids at home, Jarrod hit an absolute wall of burnout and fatigue, both mentally and physically.
He was no longer able to just "muscle it through" as life and business quickly came racing my way. He knew he wasn't living up to his full potential and wanted a new direction toward living his best each day.
Jarrod also began noticing that others in life and business, who once had a life of energy and zest for their professions and families, were also burning out at very young ages.
His goal for creating his podcast was centered on helping others find a way to live more optimal, through new concepts and ideas, and to prevent others from experiencing burnout, fatigue, and an unproductive mindset. Jarrod's hope is that the strategies discussed can help you to live a life of maximum potential, and allow you to crush your personal and professional goals like never before.
Connect Further with Jarrod Warren
Official Website
From Success to Significance – The Strategy Manual (Book)
Facebook Profile