THE174 – PodMAX/Propelify – Failure, Honesty and Connection with Mike Galkin
Our Guest is Michael Galkin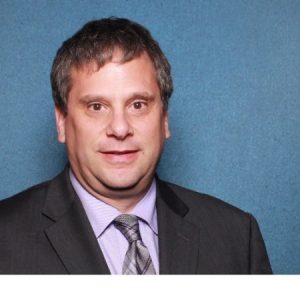 This episode was recorded at an exclusive event called PodMAX / Propelify where founders had an opportunity to share their stories and knowledge.
Special guest host Amber Fuhriman of Success Development Solutions leads the conversation down a path of insights, solutions, and collaboration.
Join the us for our next event at www.podmax.co
And grab your virtual seat for the next Propelify Innovation Festival on October 5-9 at www.propelify.com
Michael Galkin
Michael Galkin, Co-founder of VoiceNEXT, is a serial entrepreneur. Having started his first company in his freshman dorm room to taking another public, Mr. Galkin has a vision and turns that vision to reality. Mr. Galkin has over 35 years experience in the telecommunications industry. He was involved in the wireless industry from its inception in 1986. He is presently a leader in the VoIP industry with 15 years experience. VoiceNEXT was a pioneer creating a "Business Class" Cloud phone service for businesses. Using VoiceNEXT's Cloud PBX, companies can use the power of the internet to empower their voice communications. Mr. Galkin was recognized as a finalist in the Ernst and Young Entrepreneur of the Year Award as well as receiving an Inc. 500 Award(#126).
Mr. Galkin has been with VoiceNEXT since it's inception in 2003. The Company provides state of the art Telecom services to business' using the power of the internet. VoiceNEXT powers close to 1000 businesses; providing them with cloud based communications services. As a leader in the Industry VoiceNEXT was one of the first companies to add SMS to business contact centers. VoiceNEXT strives to continue to deliver cutting edge communications services to its clients. The Company presently powers Call and Contact centers for several Church and Dwight brands: Trojan, Simply Saline and Act Fluoride; as well The Tribeca Film Festival and others. Let VoiceNEXT show you a better way.
Connect Further with Michael Galkin