THE139: Can 3 Bad Things Happening in One Week Lead to a Better Path?
Our Guest is Guy Horrocks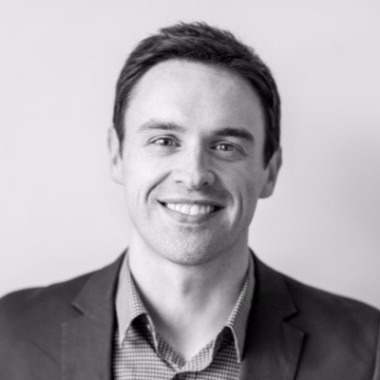 What do you do when you find yourself experiencing a city-wide earthquake that demolishes your building, the loss of your best client that accounted for 80% of your revenue, and a car accident that leaves you pretty shaken up… all in the course of one week?!
That's only one part of the story of today's guest.
Guy Horrocks is CEO and co-founder of Carnival Mobile, a mobile marketing platform for brands, and agencies to engage their mobile audiences with interactive campaigns and analyze performance in real time.
Guy is an expert on mobile marketing, having previously launched over 120 native mobile applications for leading brands including OREO, Coca-Cola, CNN and Time Magazine, DreamWorks Animation, and Anheuser-Busch InBev.
Prior to this, in 2007, Guy co-founded the world's first iPhone app company, Polar Bear Farm, which had over 6 million of the first 10 million iPhones running it's apps.
This episode was recorded live at the 2019 Propelify Innovation Festival (created by Aaron Price) and is part of Podcast Row.
Connect Further with Guy Horrocks